In Concert, Meeting Brandon Heath
Over the weekend, I went to see Brandon Heath in concert with my beautiful wife.  She was a little apprehensive at first about his music, but after the concert, she was a fan.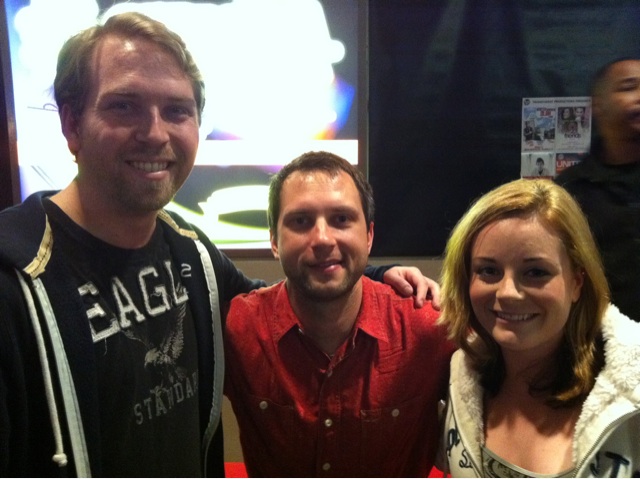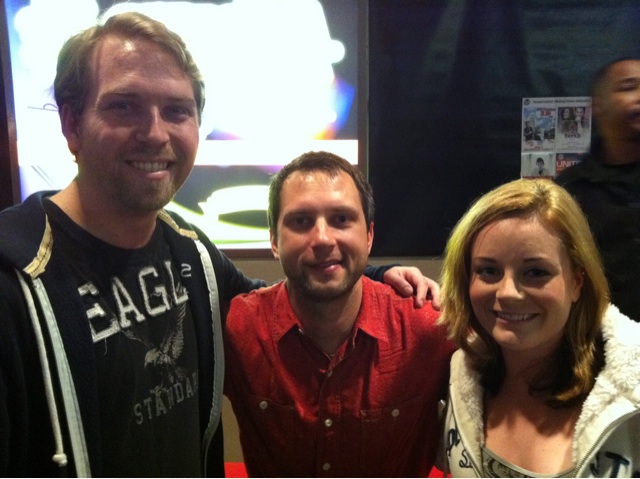 I've been following what Brandon Heath has been doing for the past six years, and I'm so happy to see where he is today.
Back in 2009, Brandon won Male Vocalist of the Year, which I'm sure he's quite proud of – in the most humble way possible.
Here's a video about his latest album, Leaving Eden (iTunes link).
Other Links